The place was rumbling. Everyone was holding their breath. No chitchat even for the little girl sitting on daddy's shoulders. This is not a Formula 1 race you are watching. This is the most casual race on Peterborough Speedway.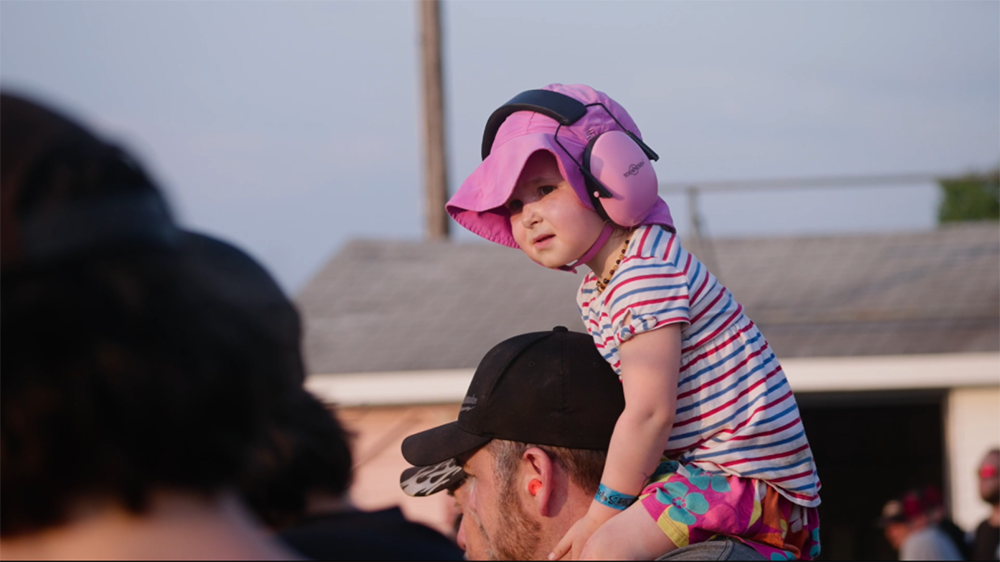 Peterborough Speedway is a 1/3 mile semi-banked short track motor racing oval and is also said to be one of the toughest 1/3 mile oval in Canada. With a maximum capacity of 4800, the speedway hosts racing program in almost every Saturday night from May to October each year.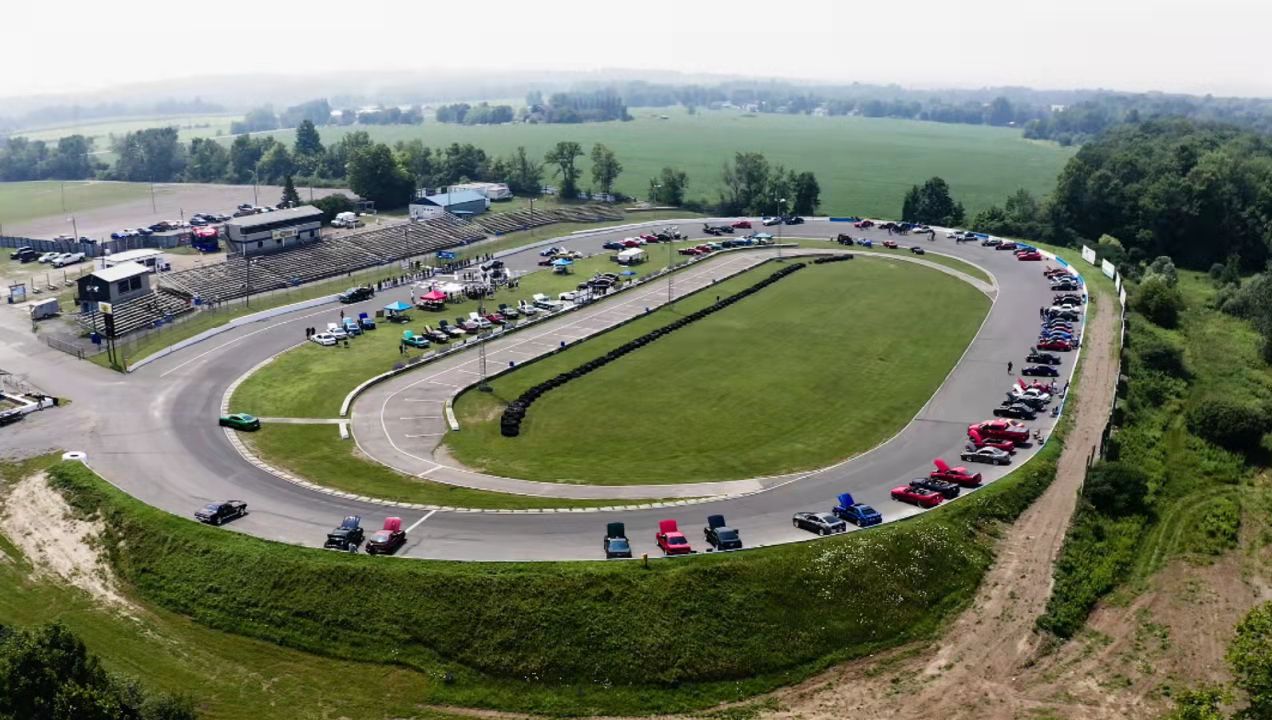 "Running track needs a big team. We have 47 people on staff here. It takes a lot of teamwork to make sure these all run off seamlessly," said JP Josiasse, owner of the speedway. " Make sure that people are entertained and that there is no holes in the show."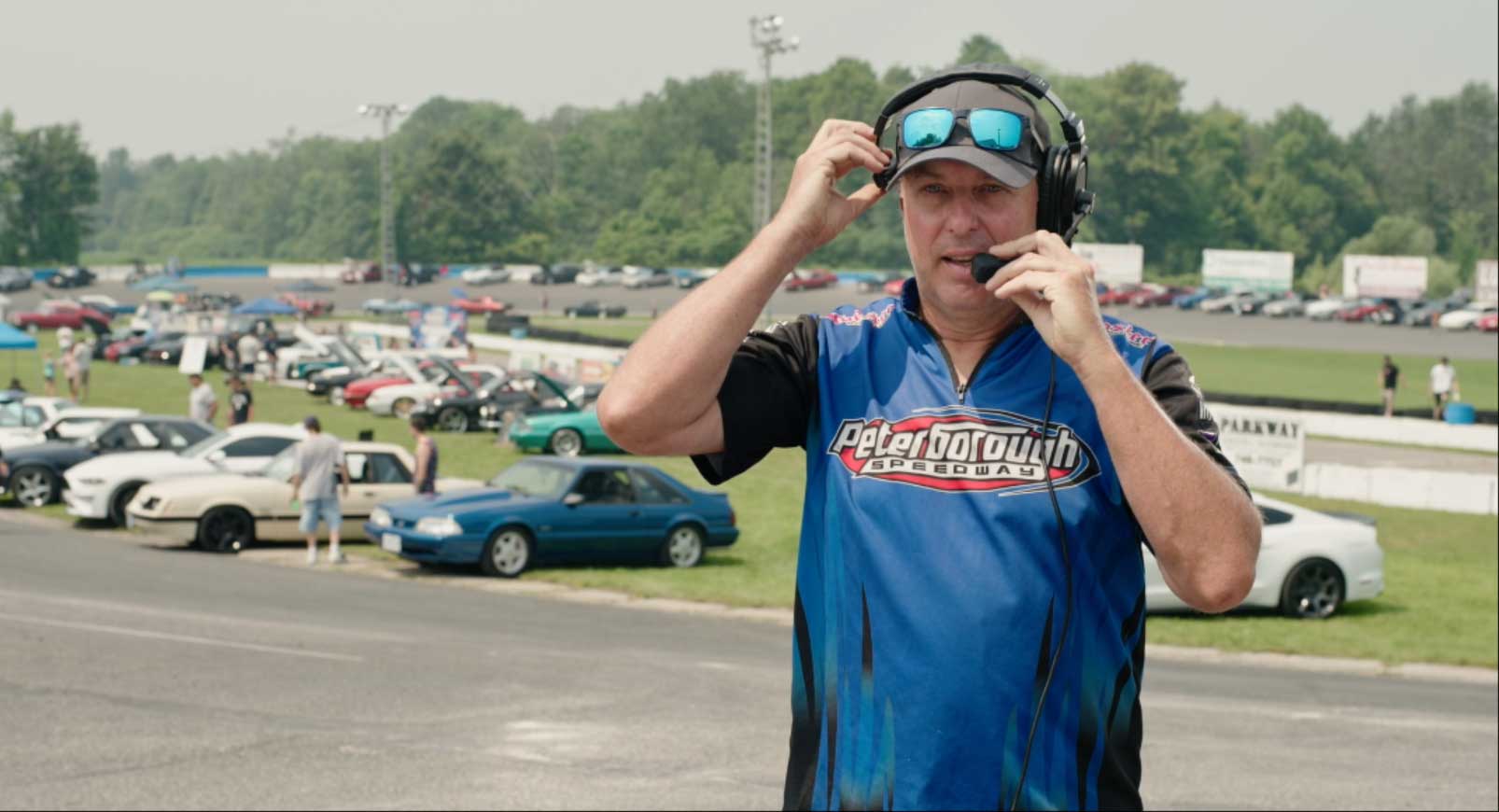 Coordinating a big team of 47 people under the noise of roaring engines and among several thousand audiences is never easy. However, with the assistance of Hollyland Solidcom M1 wireless intercom system, everything is a lot smoother.
With 2 cascaded sets of Solidcom M1, simultaneous group calls for 16 people in 3 groups are made possible. With this feature, Peterborough Speedway's teams of on-track staff, line-ups, rescue staff can all be on their own channels, coordinating with each other while, at the same time, concentrating on separate tasks.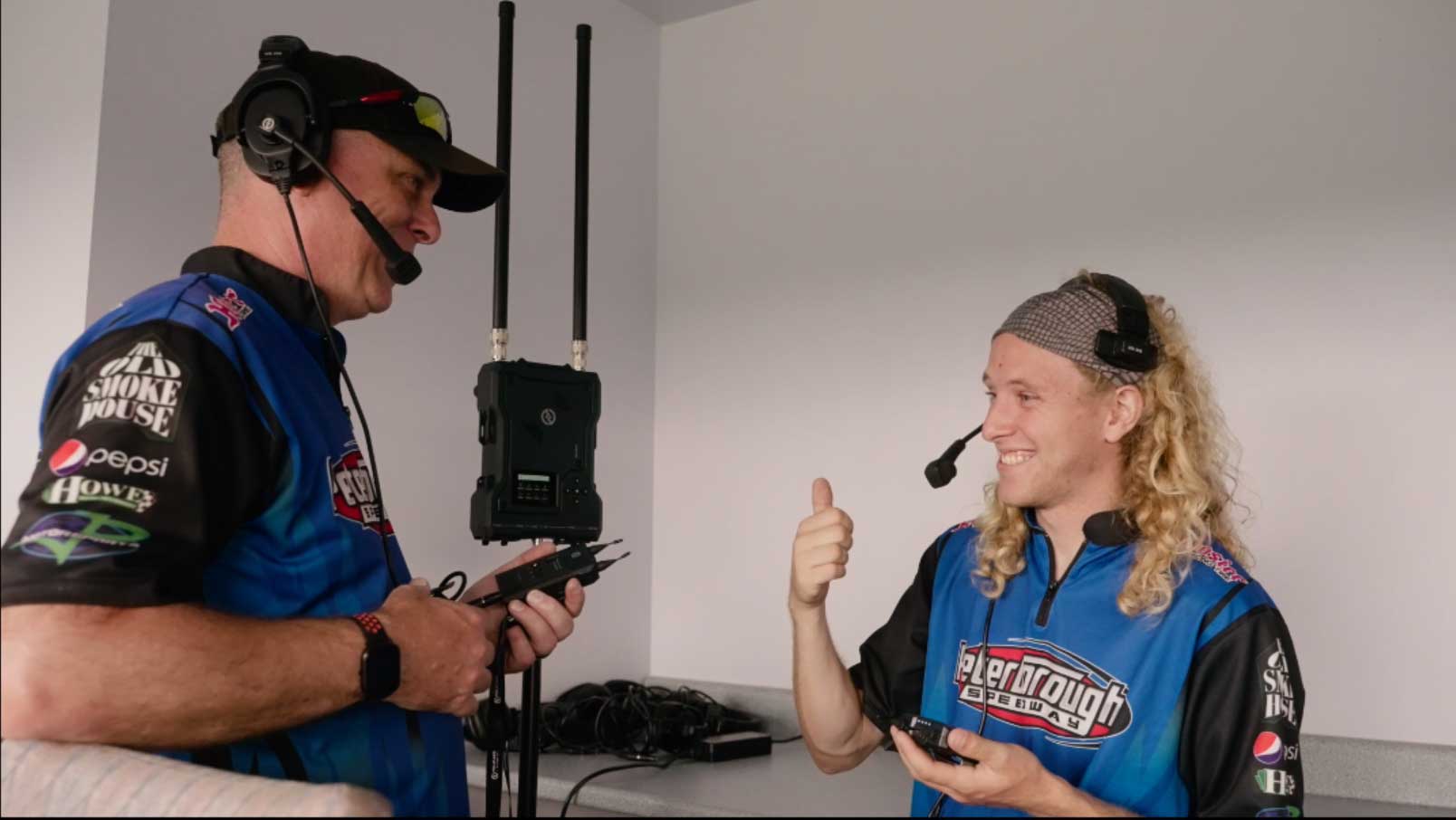 On a casual Friday night, the track may possibly receive over 90 drivers from all over the province. With such a big crowd to serve, even pressing the talk button can be troublesome for the team. With Solidcom M1, users only need to move the microphone boom arm down to unmute the microphone and talk.
Each Solidcom M1 package comes standard with multiple LEMO single-side earphones, which help the wearer to keep an ear open to what's happening on the track and the other ear to the team, super convenient and useful.